The Benefits of an Outdoor Space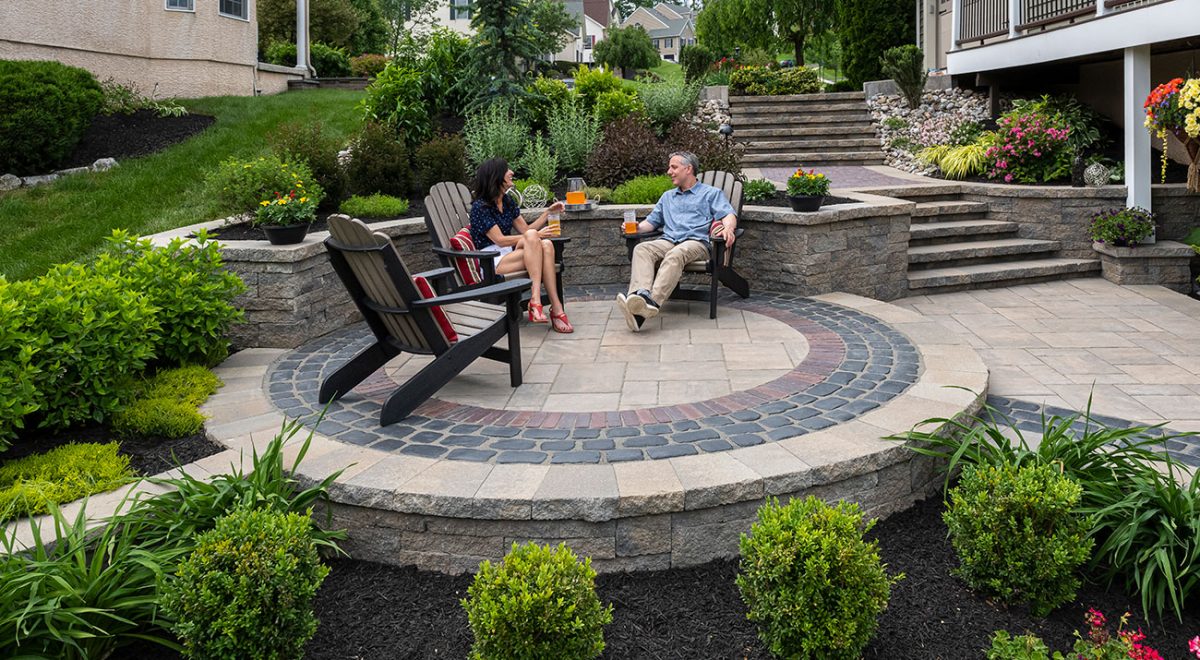 When it comes to truly enjoying your backyard, Old Station Supply has everything you need. From backyard spas and hot tubs to built-in grills to complete your outdoor living and kitchen, we have what you need.
Enhancing the ambiance of your outdoor living and kitchen area, consider incorporating green elements. A garden, potted plants, or a vertical wall garden adds natural beauty and creates a sense of tranquility. Privacy screens, pergolas, or retractable awnings can provide shade and seclusion. Add a fire pit or an outdoor fireplace for warmth and a cozy atmosphere. Don't forget to allocate space for seating and dining areas to accommodate your guests comfortably.
Outdoor Essentials: Creating an Outdoor Entertainment
Outdoor living and kitchen spaces have become increasingly popular, offering a seamless extension of your indoor living area to the great outdoors. Designing an outdoor oasis can elevate your lifestyle and provide a space for relaxation, entertainment, and culinary adventures.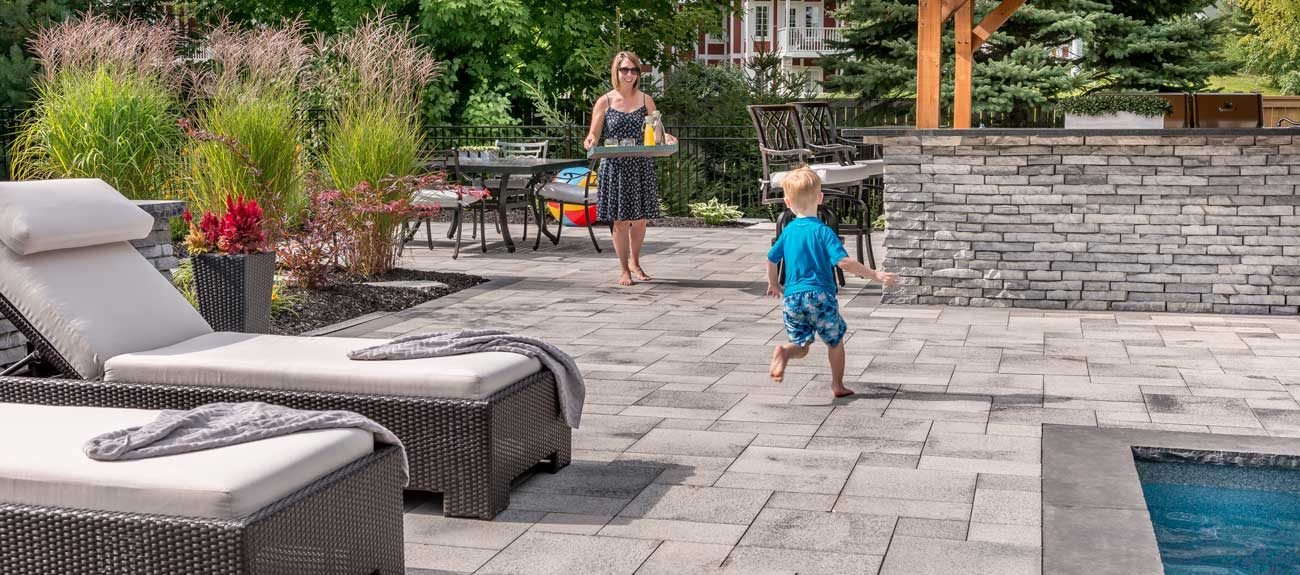 At Old Station, we want our customers to enjoy outdoor living as much as we do. We make it easy with beautiful outdoor stone firepits, simply metal fire pits, outdoor pizza ovens, built-in backyard grills, hot tubs, and more.
Designing Your Outdoor Kitchen: Practicality Meets Style
When designing your outdoor living and kitchen, consider the perfect balance between practicality and style. Choose durable materials that can withstand various weather conditions. Invest in high-quality appliances for seamless outdoor cooking experiences. Incorporate elements like a countertop for food preparation, a grill or a smoker, storage options, and a sink for added convenience.
Instead of browsing the internet for "patio supplies near me," just stop into our Norton, MA landscaping and outdoor supply store.
We also offer shipping on certain products throughout Massachusetts and Rhode Island. Contact us today to learn about our patio supply delivery options!