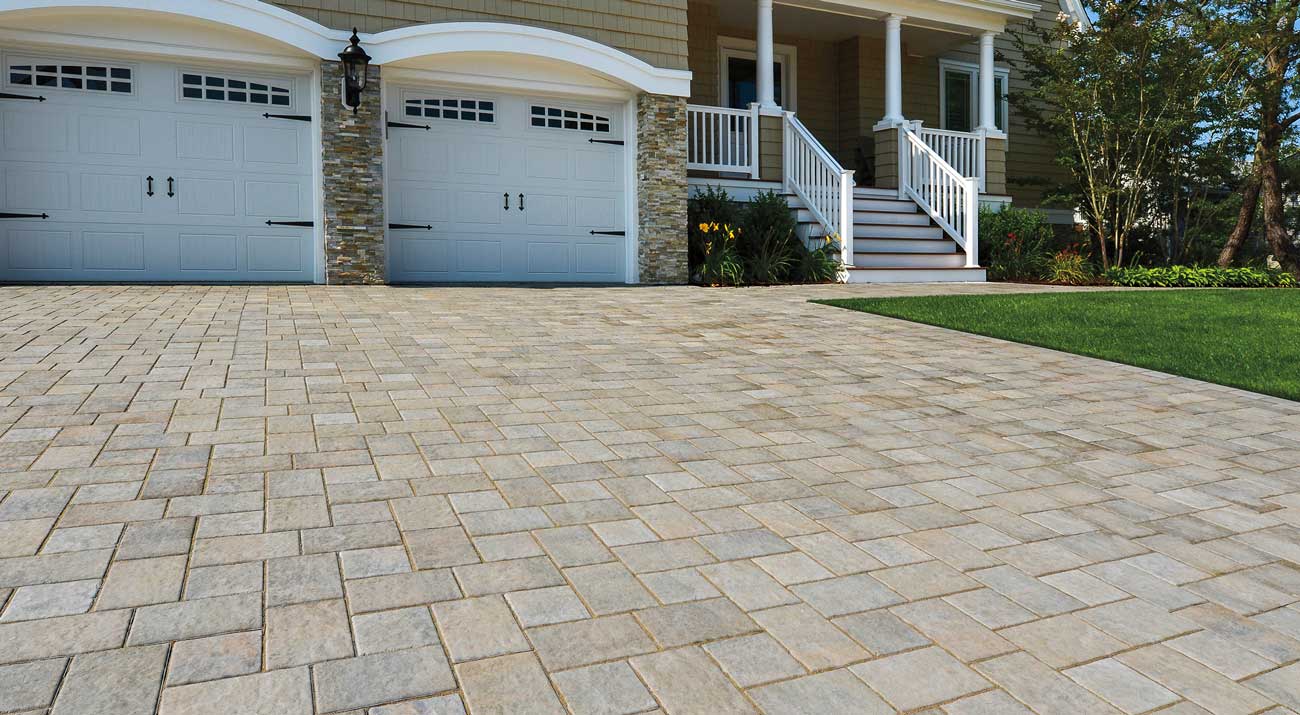 Transform your outdoor space with stunning hardscapes and versatile masonry stones from our Old Station collection. Choose from a wide range of exquisite options including pavers, slabs, steps, cobblestones, bricks, caps, edges, and more. Elevate your landscape design with our quality materials and craftsmanship.
Create a captivating oasis with our diverse selection of pavers, available in various colors, textures, and sizes. Enhance your pathways, patios, and driveways with durable and versatile paving stones. Our robust slabs provide a solid foundation and appealing aesthetics for larger areas. Add dimension and elegance with our steps, ensuring seamless transitions throughout your property.
Achieve a charming and timeless look with rustic cobblestones. Our meticulously crafted masonry stones withstand the elements, offering both durability and beauty. Elevate your curb appeal and enjoy a captivating outdoor haven with our hardscapes and masonry stones.
Let Old Station Supply bring your vision to life, enhancing your landscape for years to come.