---
High-Quality Tools & Supplies for Hardscape, Masonry, Landscape, and Outdoor Projects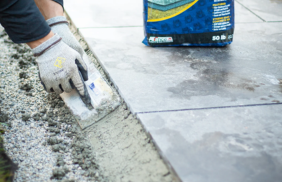 For masonry projects, we offer high-quality tools that deliver professional results. Whether you're building a new wall or repairing an existing one, our masonry tools and equipment will ensure precision and efficiency. Trust in our products to achieve outstanding craftsmanship.
Here you will find a variety of outdoor and landscaping tools and supplies to fit the needs of every project, big and small. From masonry supplies like stone bond, stone sealer, and paver wash, to tools such as construction rolls, the Alliance Gator Edge tool, saw blades, piping, and more.
Quality Masonry Tools for Professional Results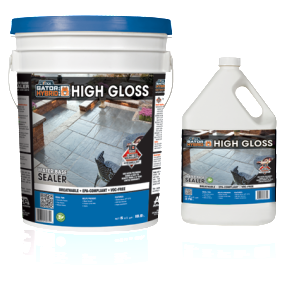 To enhance your landscape, we provide premium supplies that will elevate the beauty of your outdoor environment. From mulch and soil to decorative stones and planters, we have the essentials to create breathtaking gardens and outdoor spaces. Let your creativity flourish with our diverse range of landscape supplies.
With our extensive range of tools and supplies for hardscape, masonry, landscape, and outdoor projects, you can bring your vision to life. Explore our catalog and find everything you need to create outdoor spaces that will leave a lasting impression.
When it comes to hardscaping, we have a wide selection of top-quality tools and supplies. From pavers and retaining walls to edging and jointing materials, we have it all. Our products are designed to withstand the elements and provide long-lasting beauty.
Below you will also find ice melt salts (including pet-friendly ice melt), sands (such as play sand, washed plaster sand, and tube sand), and masonry and mortar mixes.
---