Bull 30″ Commercial Style Griddle Cart
The 30″ Bull Commercial Style Griddle is built from durable 304 stainless steel with four powerful burners producing 60,000 BTUs.
Description
Its chromium plated griddle is designed for outdoor use. The griddle sits on a stainless-steel cart with two sturdy side shelves and heavy-duty casters for easy mobility. Available in both LP and NG versions.
Features
304 Stainless Steel Construction
Chromium Plated Griddle
Four 304 stainless Steel Welded Burners
60,000 BTUs
Piezo Igniters on every Valve
Both LP and NG Models
Grill Comparison Chart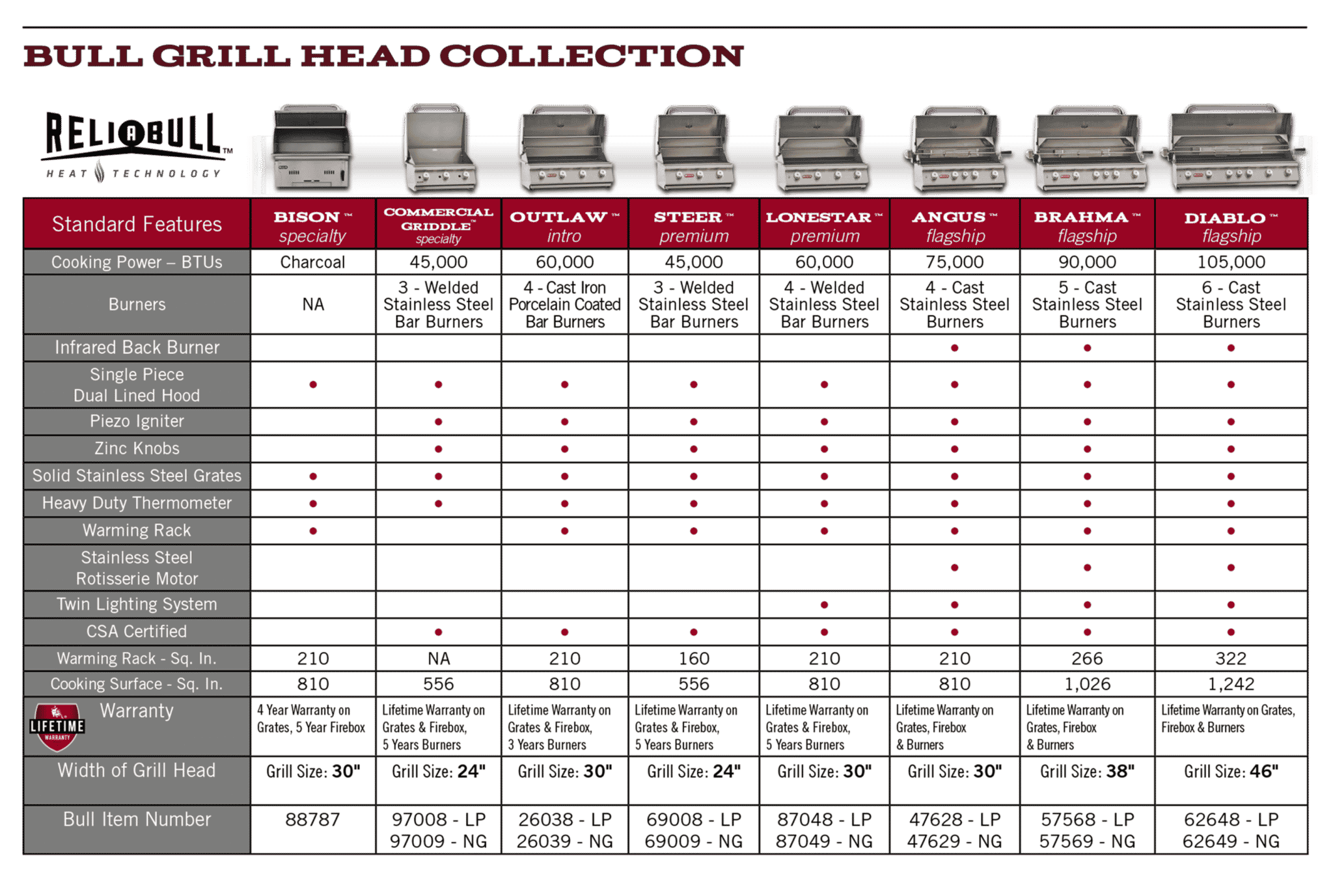 Request more information
Please use the following form to request more information or pricing for this product. If you need an estimate on your entire project, please use our project estimate form.