4 Tips to Create Beautiful Outdoor Spaces with Hardscape
Creating a beautiful outdoor space is a dream for many homeowners. One of the key elements in achieving this is hardscape construction. Hardscape refers to the elements of a landscape, such as pathways, patios, and retaining walls. When done right, hardscape construction can transform an ordinary yard into a stunning oasis. In this blog, we'll look at making outdoor areas look nice with hardscape construction.
Step 1: The Importance of Hardscape Planning
Creating an outdoor masterpiece begins with thorough planning. Here are some crucial steps to consider:
Assessing Your Space
Evaluate the size and shape of your yard
Consider the existing features and elements
Determine the purpose and functionality of the hardscape
Setting a Budget
Determine how much you are willing to spend
Contact us for the costs of materials and contractor referral
Prioritize your hardscape elements based on your budget
Designing Your Hardscape
Sketch out your ideas on paper or use a design software
Consider the overall style and theme of your outdoor space
Take into account the natural elements and surroundings
Step 2: Choosing the Right Materials for you Outdoor Space
When it comes to hardscape construction, having the right tools is essential for a successful project. Whether you are a contractor or a DIY enthusiast, having the right tools can make all the difference:
Pavers and Stones
Explore different types of pavers and stones available
Consider the durability and maintenance requirements
Choose materials that complement your overall design
Mulch and Crushed Stone Materials
Evaluate the pros and cons of mulch and crushed stone materials
Consider the longevity and maintenance requirements
Choose materials that fit your desired aesthetic
Think about the Climate
Learn about the different finishes and textures available
Consider the versatility and durability of certain materials
Choose materials that can withstand your climate and usage
Step 3: Implementing Hardscape Elements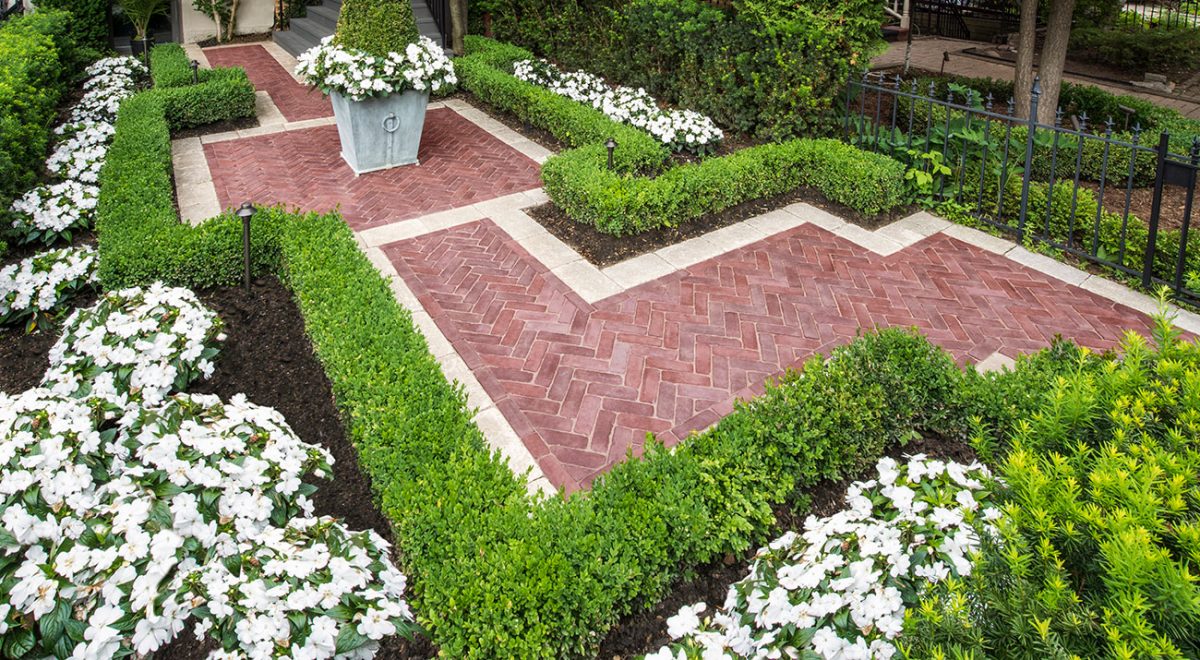 Implementing your hardscape elements involves careful consideration of layout and functionality:
Pathways and Walkways
Determine the best layout for your pathways
Consider the width and material of the pathways
Add lighting and landscaping to enhance the visual appeal
Patios and Outdoor Living Spaces
Assess the need for retaining walls in your yard
Determine the height and material of the walls
Use borders to define different areas and add visual interest
Step 4: Enhancing Your Hardscape Designs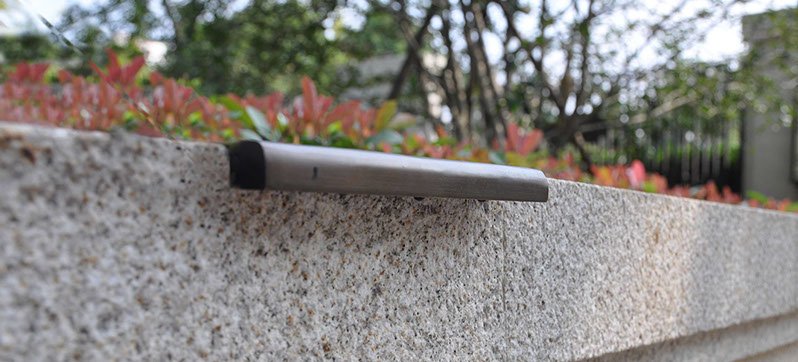 Outdoor aesthetics is an essential aspect of landscaping that plays a crucial role in enhancing the functionality and aesthetics of outdoor spaces. Understanding the basics of outdoor construction is essential. In this section, we will explore the fundamental concepts and techniques of enhancing your hardscape, providing you with the necessary information to embark on your own projects.
Lighting
Choose the right type of lighting for your hardscape
Highlight key features and create ambiance
Consider energy-efficient options and automation
Landscaping
Select plants that complement your hardscape design
Consider the maintenance requirements and growth habits
Use landscaping to soften the edges and add color
Water Features
Explore different types of water features, such as swim spas, fountains or ponds
Determine the size and location of the water feature
Consider the sound and visual effects it will create
Conclusion
Hardscape construction is an art that requires careful planning, material selection, and implementation. With a little creativity, you can create a beautiful outdoor space that will be the envy of your neighbors. At our core, we offer quality, value, and reliable customer service, as our intent is to supply, educate, and coordinate solutions tailored to your specific outdoor lifestyle needs. Call us today for your free estimate request at (508) 622-1698!