At Old Station Outdoor & Landscape Supply, we carry all of the top-brands for stone veneers and natural stone products. However, looking at some slabs of stone veneer or stacked stone at your landscaping supply store hardly does justice to the immaculate projects you can complete in your own yard. Today, we'd like to offer just a few popular ways other Norton residents have used this design element to spruce up their landscape and home exterior.
But first, be sure to check "find stone veneer near me" off of your to-do list, because our Norton landscape supply store has everything you need to finish a stone veneer project from start to finish!
How Stone Can Enhance Your Home
1. Upgrade Your Home Exterior's Value
This is one of the most popular ways to make a major update to your home. Whether you cover the entire home exterior in stone veneer or simply use it to accent certain parts, stone siding on your home makes it instantly look more valuable.

2. Wrap Pillars And Columns with Stacked Stone
If adding stone veneer to the entire house isn't financially feasible, don't worry. If you have columns or pillars in your front or backyard, a little bit of natural stone veneer goes a long way in making it look unique and classy.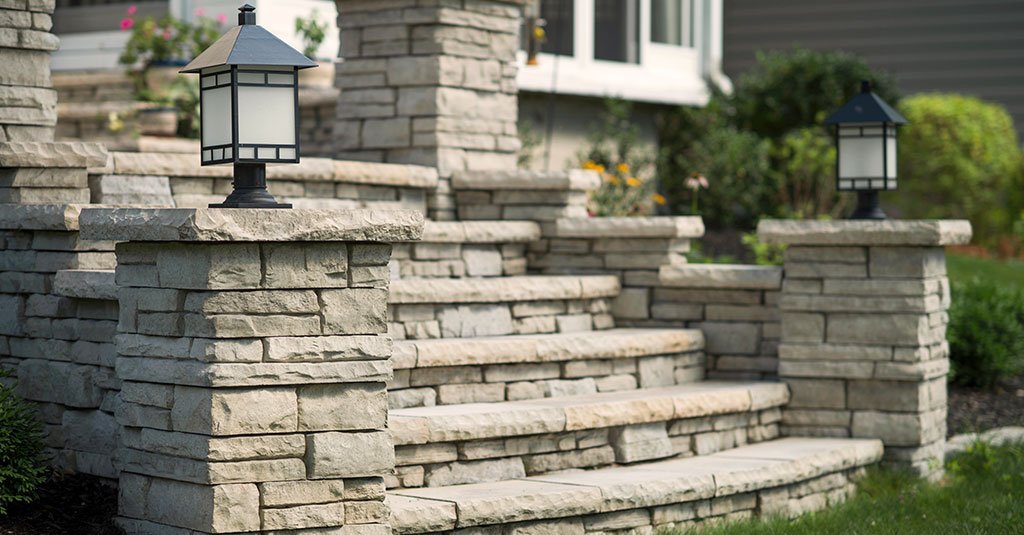 3. Bring The Outside Stone Textures Inside
Sure, we're an "outdoor and landscape supply store" but that doesn't mean our products can only be used outside! If you've been feeling like your home is a little sterile, bring some natural elements indoors by creating accent walls, wrapping the kitchen island, or adding it inside the bathroom to create a spa-like atmosphere.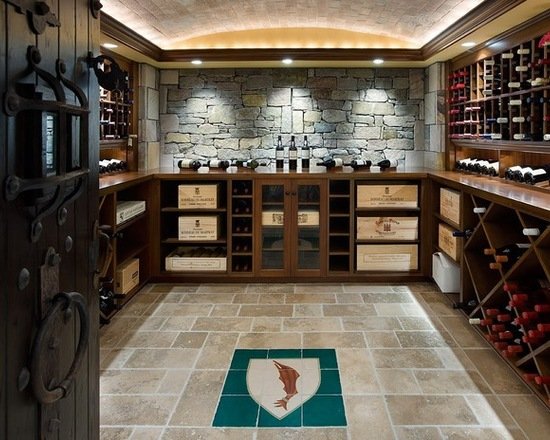 4. Beautify A Stone Retaining Wall
Retaining walls are necessary features for many yards, but sometimes function wins over style when they are built. If your concrete retaining wall is looking a little too industrial, there's no need to tear it down and start from scratch. Using a stone or brick veneer can instantly give it a facelift and make it look more like a centerpiece than an afterthought.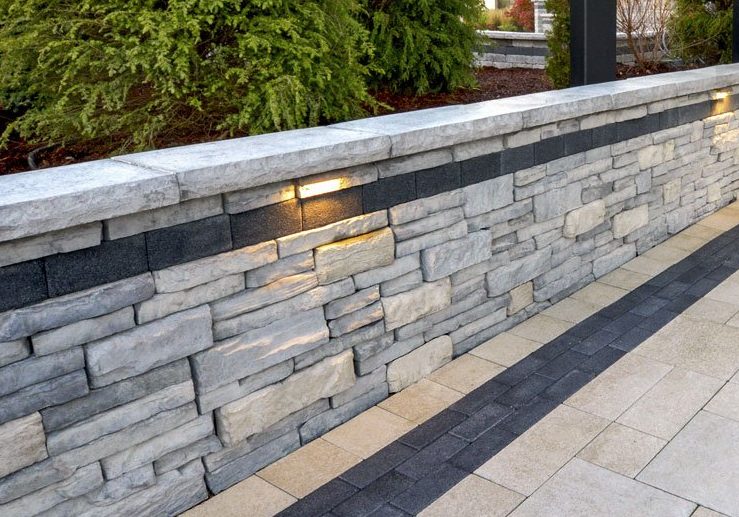 4. Create An Outdoor Stone Veneer Fireplace
Many homeowners are loving the idea of adding an outdoor fireplace to their patio. One of the most beautiful and natural ways to make a full fireplace look at home outside is to wrap the structure in natural stone veneer.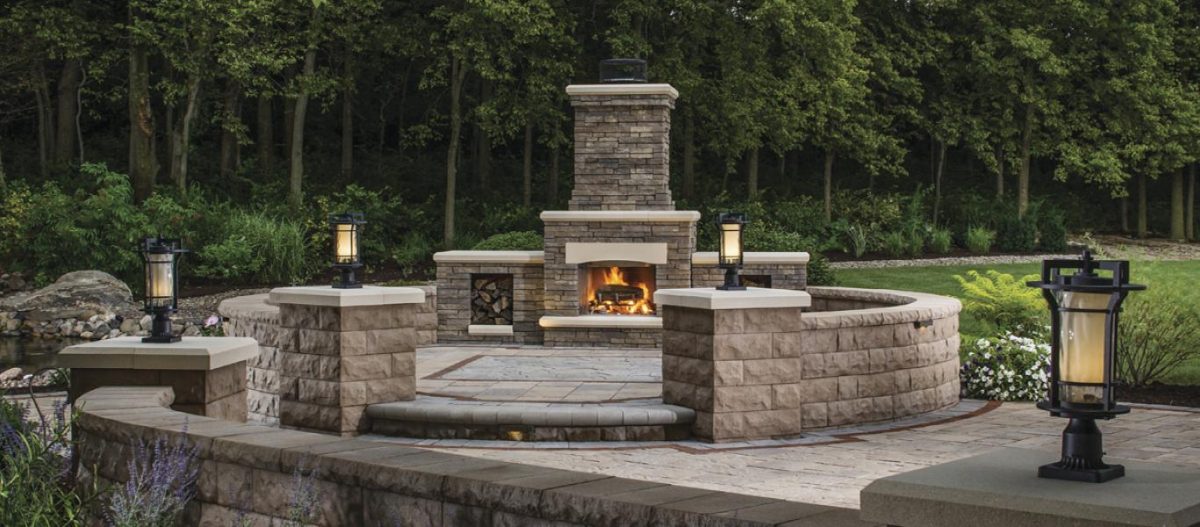 Choose The Right Stone Veneer For Your Project
If you are wondering which stacked stone to choose or looking for more project ideas, give us a call today or stop by our Norton landscape masonry store. Our staff are experts at landscape design and can even create a 3D rendering of what your completed project might look like. And if you're not an expert DIY-er, don't worry. We have made a lot of great connections with skilled and trustworthy contractors in the area and would love to recommend someone. Give us a call for more information on our stone veneers at (508) 622-1698 or stop by Old Station today!