NOVO Deluxe Refrigerator 24″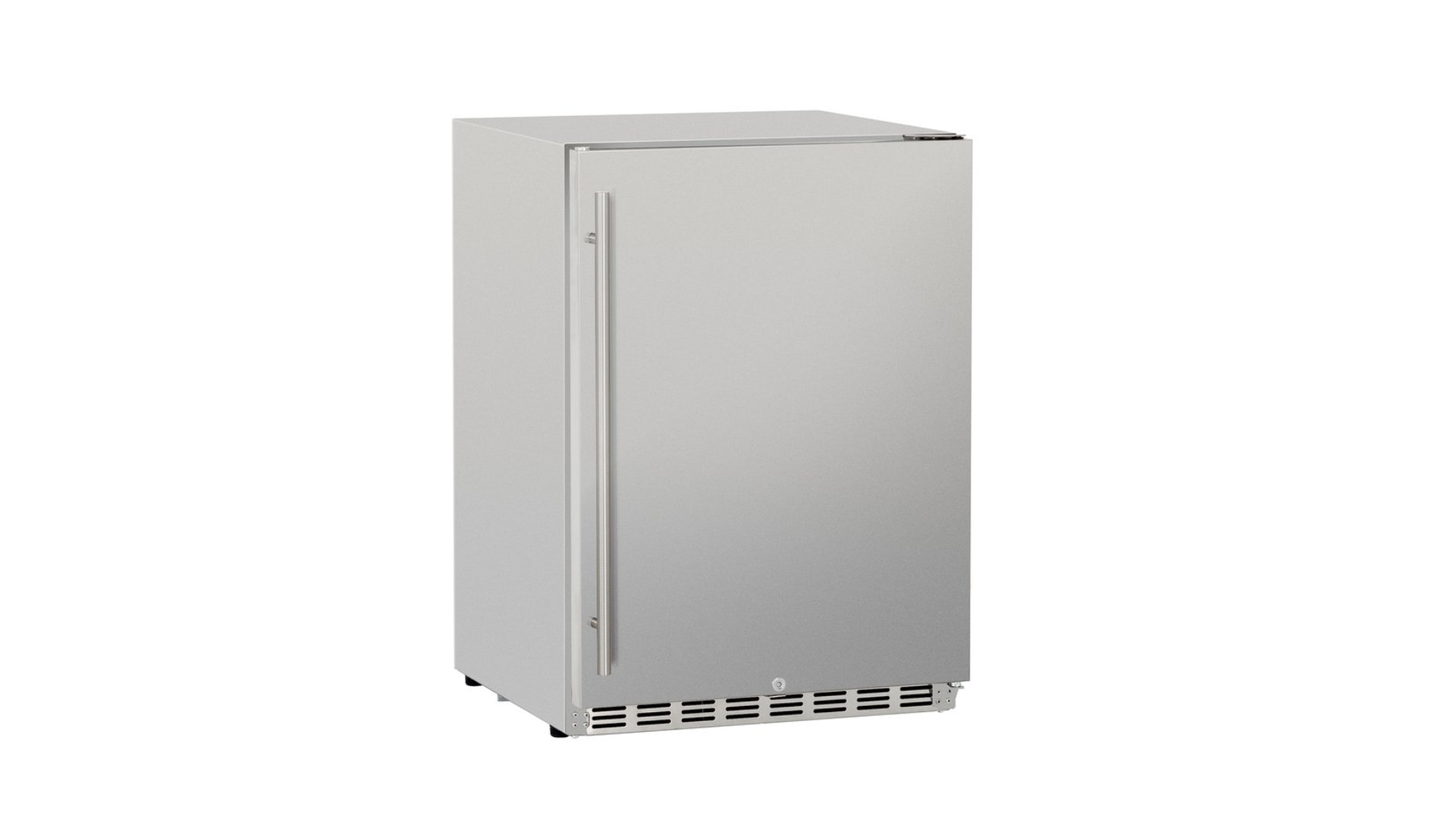 Introduce the practicality of refrigerated storage and classic aesthetics to your outdoor kitchen.
Description
 This addition is carefully crafted to perfectly complement the NOVO, HONE, and ALTA series grills. It boasts premium 304 stainless steel construction, guaranteeing both durability and captivating visual appeal for a truly rugged and elegant appearance.
Request more information
Please use the following form to request more information or pricing for this product. If you need an estimate on your entire project, please use our project estimate form.