Description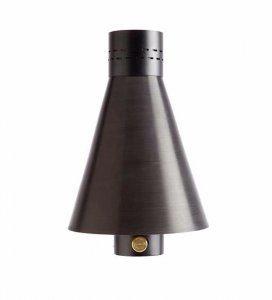 Now your backyard can have that resort feeling. How nice it is to have instant "tiki" style fire at your finger tips. No more picking up fuel; No more filling with messy oils or gel. These torches are state of the art, very robust, reliable, and built to last.
TK Torch Head Features
Head only assembly for column mounting.
Adjustable flame with low gas usage.
Burner assembly made of rugged #304 stainless steel for durability.
Built for Natural Gas or LP.
Kano tops available in Hammered Copper and Black.
TK Torch Head Kit Specifications
Column Mount
Btu: Natural Gas: 25k Btu; LP: 25k Btu
Includes assembled TK Torch head, and quick disconnect gas line.
TKHEAD40MAN-C

Hammered Copper Kano Top with Burner, 25k Btu

TKHEAD40MAN-B

Black Kano Top with Burner, 25k Btu
OPTIONAL

FPC-TK TORCH – TK Torch Vinyl Cover

OPTIONAL

CCK – Copper Cleaning Kit