Description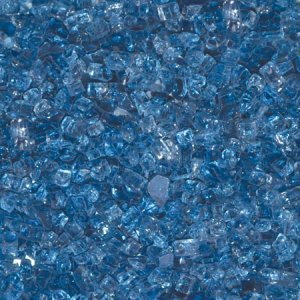 Decorative Fire Glass can enhance and gas fire pit, inside or out. Our Fire Glass has a reflective surface that bends the light produced by the fire pit or fireplace into a hypnotizing effect.
Decorative Fire Glass is priced per pound.
Any color: 10 lb. minimum order, 10 lb. increments.
FPGLCOBALTBLUE

Cobalt Blue 1/4"

FPGLPACIFICBLUE

Pacific Blue 1/4"

FPGLPACIFICBLUEREFL

Pacific Blue Reflective 1/4

FPGLBLACK

Black 1/4"

FPGLCLEAR

Clear 1/4"

FPGLSTARFIRE

Starfire 1/4"

FPGLGRAYREFLEC

Gray Reflective 1/4"

FPGLCOPPER

Copper 1/4"

FPGLBLACKREFL

Black Reflective 1/4"

FPGLBRONZE

Bronze 1/4"
Model # GSKIT
Perfect for showing ALL our glass colors while traveling – in portable case tackle box.