Description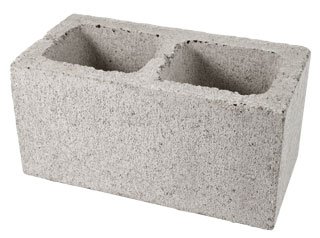 Also know as CMU's or Cinder Blocks, they are one of the most practical, long-lasting and cost-effective materials used in construction. Given it's dependability, strength and superior fire rating, concrete blocks are a reasonable option for building material.
Concrete Blocks are durable, versatile & environmentally safe, pest resistant, fire resistant, and they also offer better isolation and reduced sound transmission. Some of the advantages they bring on a project are: savings on initial and life-cycle costs, structural integrity and a better resale value of your property.
We offer concrete blocks in a variety of shapes and sizes to meet your construction needs.
8 inches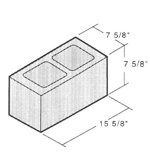 ---
6 inches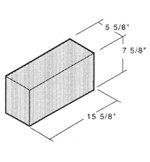 ---
4 inches