Description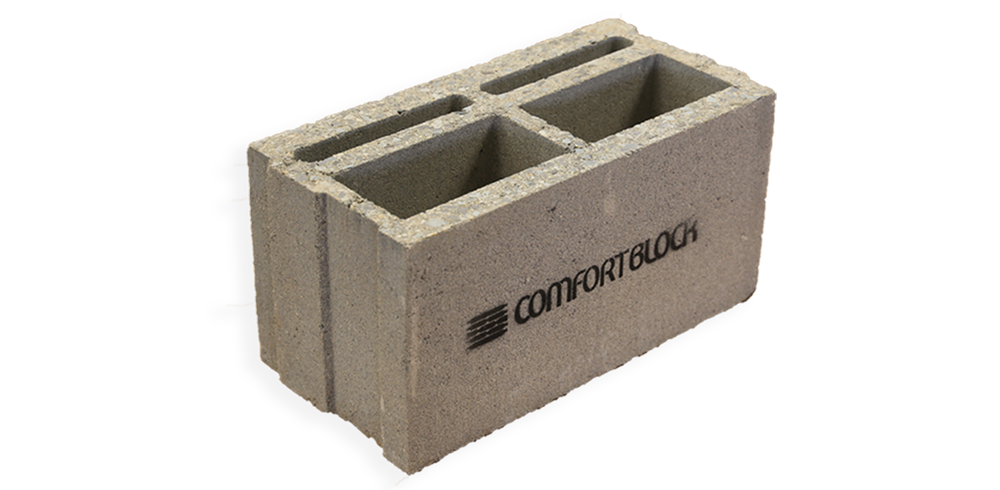 Replaces the standard 8" block with fast, easy construction. Quick Easy Installations of Outdoor Kitchens, Veneered Walls, Block Homes & More.
 Precise Block Height
 Engineered Interlocking Head-Joints
 Easily Installed with Masonry Adhesive
Special Features:
 Traditional 8-inch Block Size
 Built-In Electrical Channel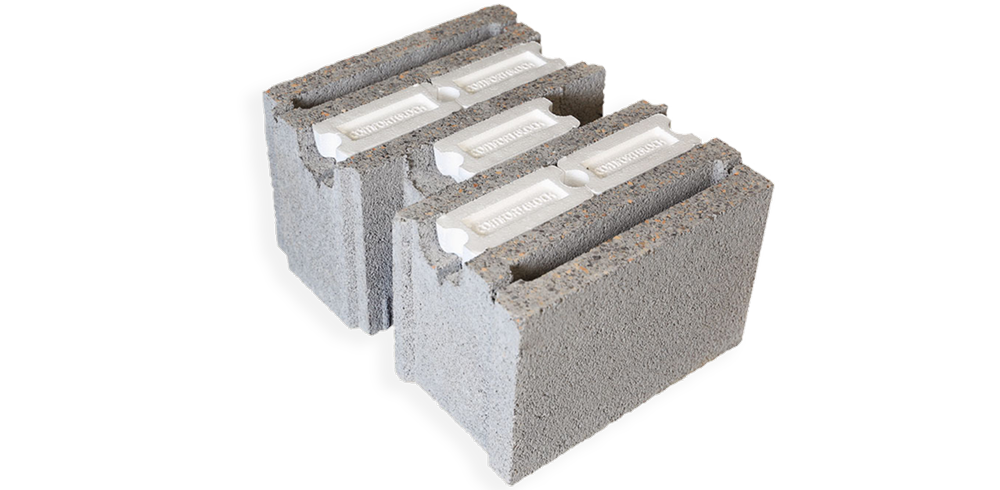 Fully Insulated 16″ thick masonry wall system. The Answer to Building Durable & Efficient Homes.
Designed for FORTIFIED Homes
Exceptional Energy Efficiency
Superior Sound Reduction
Special Features:
3 layers of Insulation – R-30
Built-in Electrical Channel
No Drywall Needed

Excellent Thermal Performance




Hurricane & Tornado Resistant
Extremely Quiet & Comfortable