Welcome to Old Station Outdoor & Landscape Supply: where homeowners, builders and contractors can find a full line of superior quality landscape, hardscape, building materials, masonry supplies and much more with best prices, more options and the best customer service to help you keep your projects on track.
We offer concrete pavers and retaining wall blocks from Unilock, Techo-bloc, Ideal, Belgard and Allan Block; We are a wholesale distributor for ice melting products bulked and bagged so please come check our large inventory of magnesium and calcium chloride "MAG pellets" and "Peladow".
We are specialized in natural stones so please visit our showroom featuring the best colors and shapes of natural thin stone veneers. We are conveniently located just off of exit 10 of I-495 on Route 123 in Norton, MA (02766). "Now carrying firewood and wood pellets". Preorder your wood pellets and ice-melt by October 31 and receive 5% off – Use code OSSWS2015. "while supplies last, cannot be combined with any other offer or discount."

Bulk Materials
Loam, mulch, crushed stone, pea stone, beach pebbles, dense graded, sand, gravel and more. "Delivery available"
Lawn & Garden
Scotts, Jonathan Green, grass seed, soil, planting mix, fertilizer, beach pebbles, and more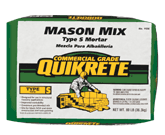 Masonry Products
Clay brick, concrete block "CMU", concrete mix, Portland cement, mortar mix, polymeric sand, adhesives, sealers and etc.
Concrete Pavers & Retaining Wall Blocks
From Allan Block, Anchor Walls, Belgard, Ideal, Unilock and Techo-bloc
Natural Stone Treads, Steps, Caps…
Fieldstone, bluestone, granite, cobblestone, limestone, brownstone, thin stone veneer, flagstone, wallstone and more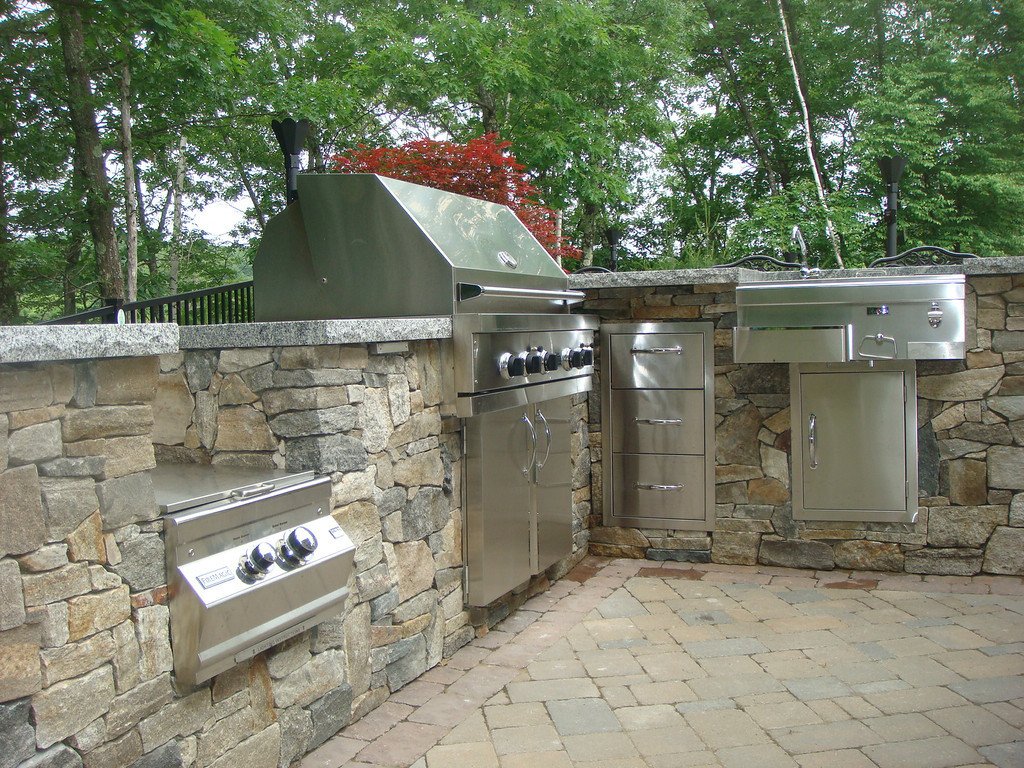 Stoneyard Real Thin Stone Veneer
We are committed to have the best prices and options on stone veneers. "Come check out our showroom"
Fences, Pergolas & Arbors
Vinyl, colored vinyl, wood, aluminum fences and more
Outdoor Fireplaces, Grills & Accessories
Fireplace, fire pit, gas inserts, smokeless fire pit insert, pizza oven, grills, outdoor kitchen accessories, low voltage lights and more
Edging, spikes, diamond blades, shovels, rakes, levels, trowels, IQ dustless table saws and more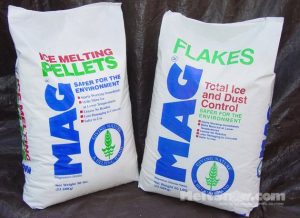 Winter Products
Wood pellets, firewood, ice melt, rock salt, magic salt, magnesium and calcium chloride, snow shovels, Avalanche! roof rakes "bags delivery available locally"
We offer 3D design services, advise, and fresh ideas to help make sure that your next project is a success
Not a DIY person and think you need an estimate? Send us a request and we'll help you find the best deals and contractors to make your dream a reality
At Old Station Outdoor & Landscape Supply, we offer better prices, more options and superior service to help you keep your projects on track. Visit us or call us at (508) 622-1698.
Call us and ask about our delivery prices for less than one pallet, for your convenience old station supply now deliver ice melt and wood pellets in small quantities so you don't have to leave the comfort of your home.
We serve the surrounding areas of Massachusetts including but not limited to Norton, Easton, South Easton, Mansfield, North Attleboro, Attleboro, Foxboro, Raynham, Taunton, Franklin, Bellingham, Stoughton, Brockton, Rehoboth, Bridgewater, Plainville, Wrentham, Sharon, Canton, Walpole, Norwood, Hingham, Weymouth, Quincy, Newton and we also service Rhode Island, we strive to deliver same day or following day to Norton, Easton, Mansfield, Raynham, Taunton, Foxboro and Attleboro; We invite you to visit us and see how we can help you with your next project.