Description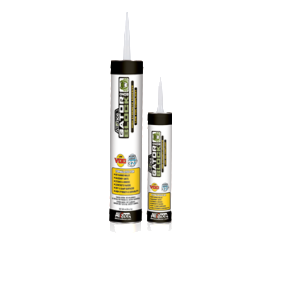 High Performance Adhesive
DESCRIPTION
Gator Block Bond High Performance Low VOC Adhesive is specifically designed for use on pavers, retaining walls, masonry units, stone, brick, block, and most common building materials used in landscaping. The professional-strength formula works well in extreme weather conditions to provide a long lasting bond.
FEATURES AND BENEFITS
Low VOC.
Works at above freezing temperature (32°F / 0°C).
Works on dry and damp surfaces.
Waterproof.
High strength and durability.